Dental Emergency Services
What We Do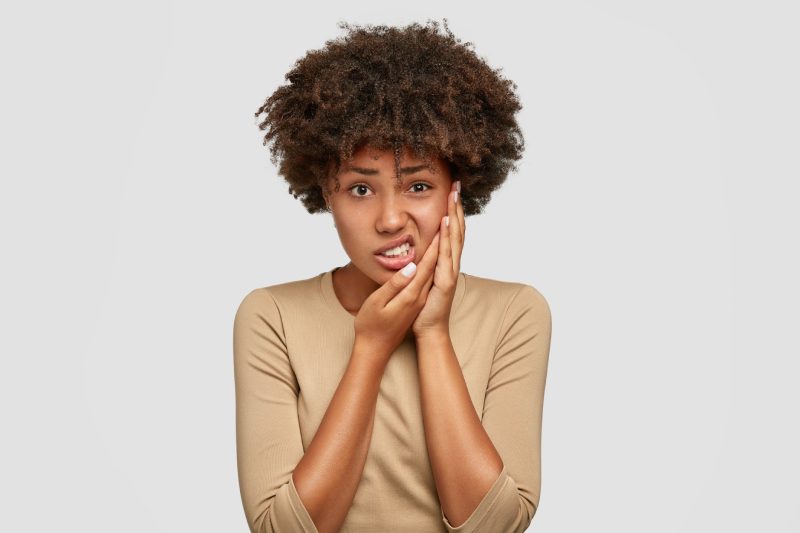 Dental Emergency Services
What We Do
Efficient and effective treatment is our biggest priority. When you call our emergency line or are referred to us by your clinic, we will treat you immediately or book you in as soon as possible. The quicker you receive treatment, the easier it will be to treat the problem, and the less damage will be done to your teeth and mouth.
If you have a dentist, all records will be sent directly to them. If not, don't worry! We can still perform your emergency treatment.
Dental Emergency Services
Emergency Treatments We Offer
Oral Cancer Screening
Root Canals
Teeth Extractions
Wisdom Teeth Extractions
X-Rays (Digital)
Crowns
Lumineers
Veneers
Bonding
Dental Bridges
Dental Implants
Fillings (composite)
Fillings (Amalgam)
Fillings (Metal)
Inlays & Outlays
Venlay Restoration
Dentures
Invisalign
Traditional Ortho
TMD Treatment
TMJ Treatment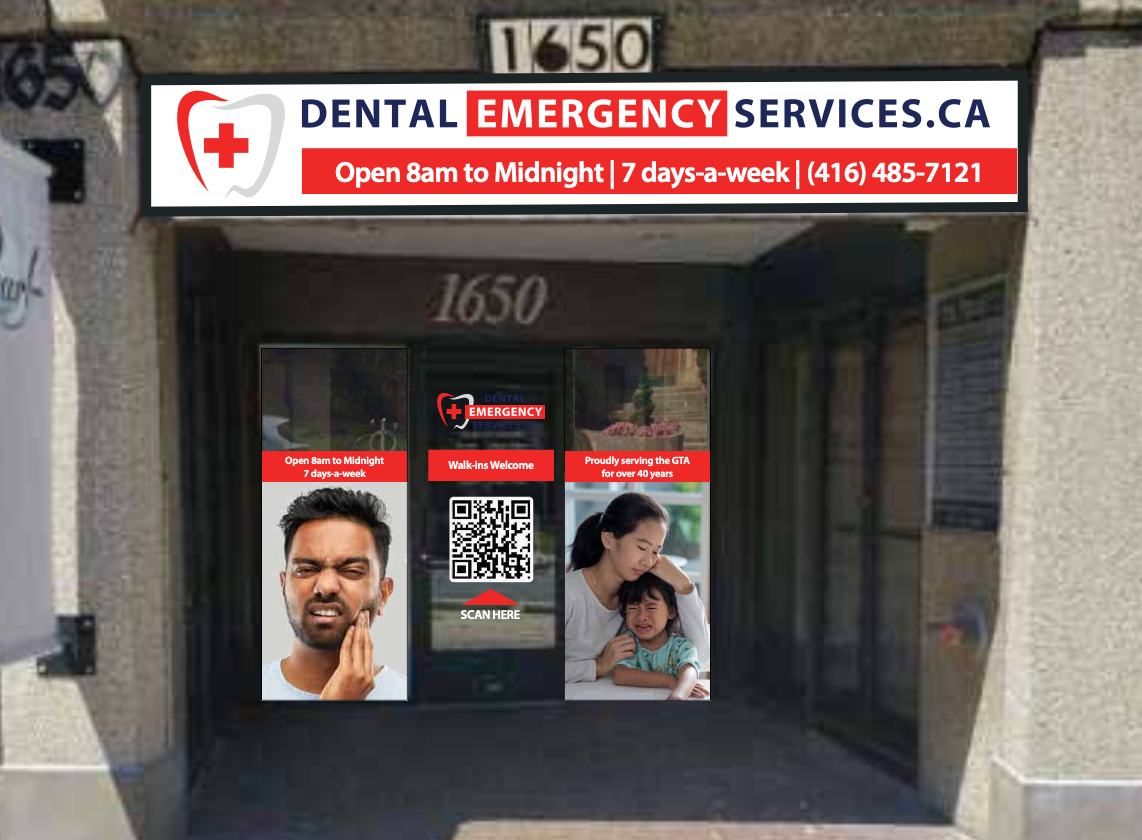 About Us
Why Choose Us
Our clinic is focused on providing emergency dental care whenever you need it. As such, we do not provide regular, non-emergency care such as hygiene appointments or dental check-ups.

Open All 7 Days a Week 365 Days a Year

Open From 8 AM To Midnight

3 Blocks North of Yonge/St. Clair Subway station

More Than 40 Years In Operation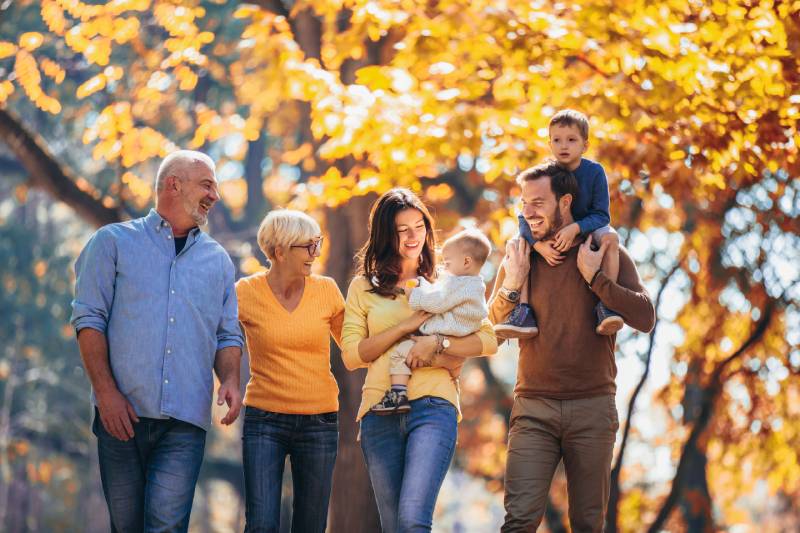 Dental Emergency Services
About Us
At Dental Emergency Services, we value your health and wellbeing. That's why we're here for you every day, 365 days a year. With our emergency services, you'll receive prompt treatment and comprehensive care from our dentists.
We have been providing emergency dental services for over 40 years at our Toronto location. That makes us the longest-serving emergency dental practice in Ontario! We are available to help with all dental emergencies from 8 AM to midnight, 7 days a week. After your initial treatment with our dentists, you will be directed to contact your dentist and consult with them about ongoing care and treatment.
Our Languages
Languages Spoken at Dental Emergency Services
Do you require service in a language other than English? Several of our staff members are multilingual. Depending on the time of day, there will be staff available who speak these languages in addition to English: Filipino, Cantonese, French, Hindi and Japanese.