Dental Emergency?
We can help.
Proudly serving the GTA & surrounding
areas for over 40 years.
Immediate Emergency Care
Providing Emergency Dentistry for 40 Years

Open 7 days a week 365 days a year


Immediate appointments available

Conveniently located in Midtown Toronto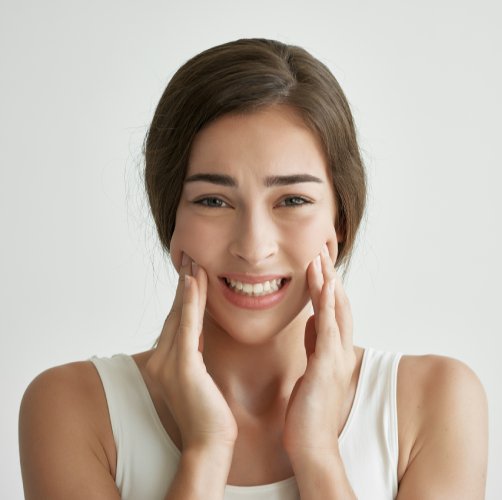 Dental Emergency Services
What We Do
Dental Emergency Services is the longest-serving emergency dental practice in Ontario. We have been in operation for more than 40 years at our Toronto location. Our variety of dental services will ensure that your teeth are back in proper shape as soon as possible.
We know that dental emergencies can happen anywhere, at any time, and that's why we offer extended hours. We are open from 8 AM to midnight, 7 days a week, 365 days a year, so that you can receive immediate treatment for any dental emergency you may be experiencing. You can call our 24-hour phone line if you are experiencing an emergency.
Dental Emergency Services
We Can Treat
Toothache
Broken tooth
Dislodged tooth
Loss of a dental crown
Accidents to teeth
Loss of a dental filling
Something caught between your teeth
Tooth pain, swellings and gum infections
Sports injuries to teeth or gums
General dental problems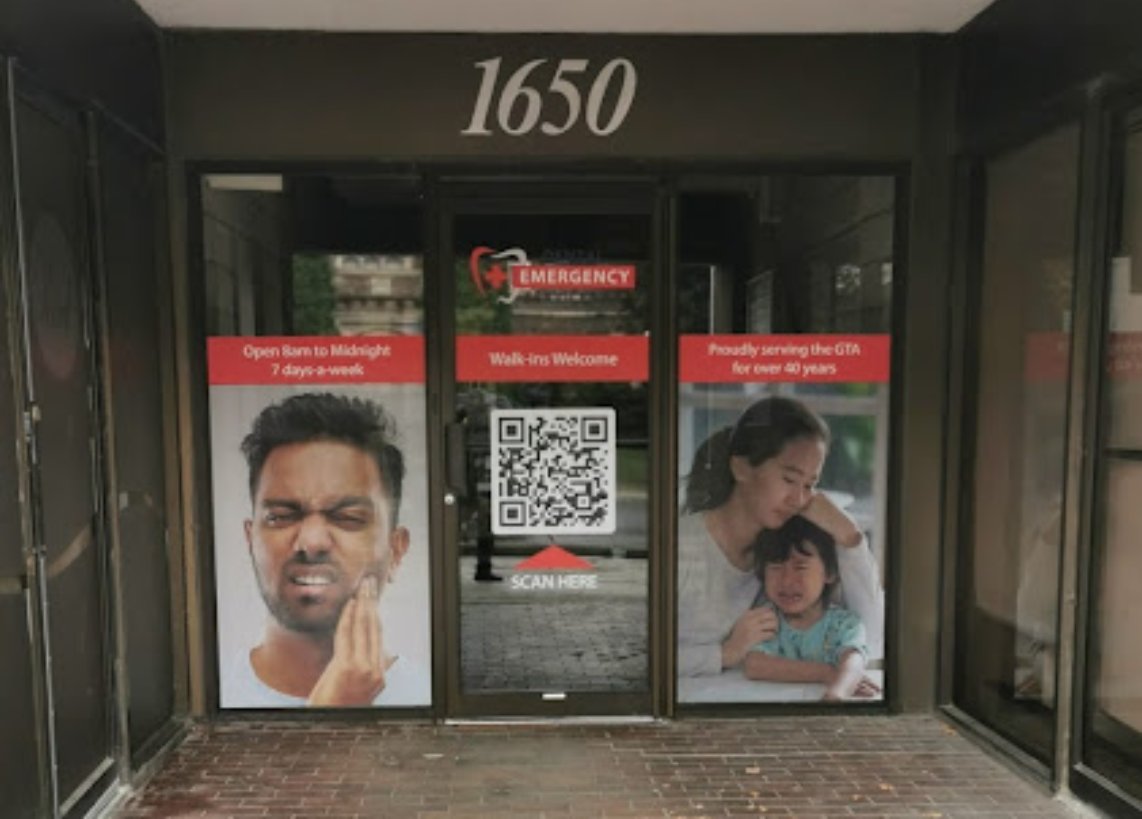 Open All 7 Days a Week 365 Days a Year

Open From 8 AM To Midnight

3 Blocks North of Yonge/St. Clair Subway station

More Than 40 Years In Operation